God is transforming texarkana and we want you to be a part of that
Here are some ways to get started.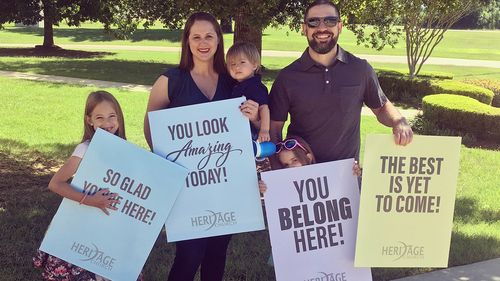 Learn about some ways you can connect with us and receive helpful resources
Experience for yourself the joy that comes by doing life together.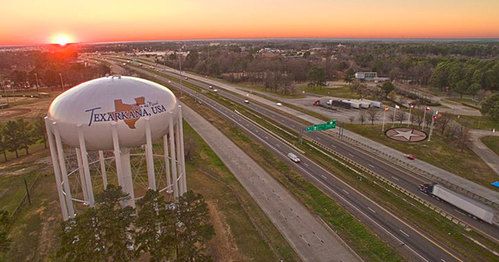 Become a Generosity Transformer and help us transform Texarkana.
God is at work transforming Texarkana, and we want YOU to be a part of that.
WinShape Camps for Communities brings the ultimate day camp right to your neighborhood, combining fun, faith and friendship into an action-packed week.
Discounted tickets available to purchase on Sundays at Guest Services or by phone: (903) 831-5960.
July 19-23, Silaom Springs, AR
Join us from July 19-23 at Camp Siloam for a great week of camp! Registration ends on July 4, so please reserve your spot today.
We'd love to hear from you. Fill out the form below to get started.