God is transforming texarkana and we want you to be a part of that
Here are some ways to get started.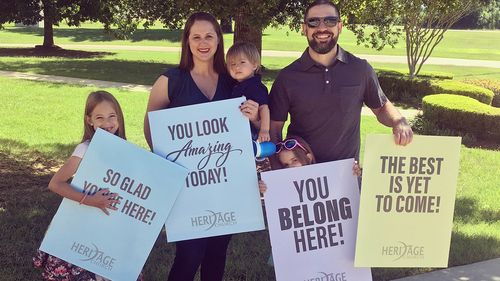 Learn about some ways you can connect with us and receive helpful resources
Experience for yourself the joy that comes by doing life together.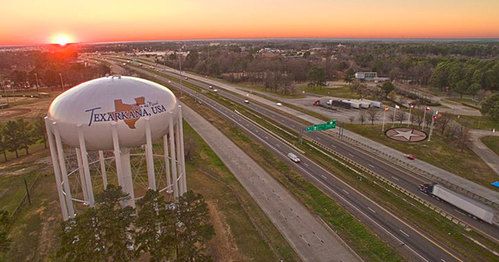 Become a Generosity Transformer and help us transform Texarkana.
God is at work transforming Texarkana, and we want YOU to be a part of that.
LADIES - THIS NIGHT IS FOR YOU!
Come out and enjoy a great time growing in Christ together.
We'd love to hear from you. Fill out the form below to get started.